Student reading list: Art and protest
03 Jan 2019
BY GILLIAN TRUDEAU
Art has been used as a form of protest during times of crisis throughout history. It is a popular and, at times, effective platform to express opinions about societal or governmental problems, particularly when other forms of protest are not available. Protest art includes performances, site-specific installations, graffiti and street art.
Here Index highlights key articles about art and protest from around the world, from the past five decades.
---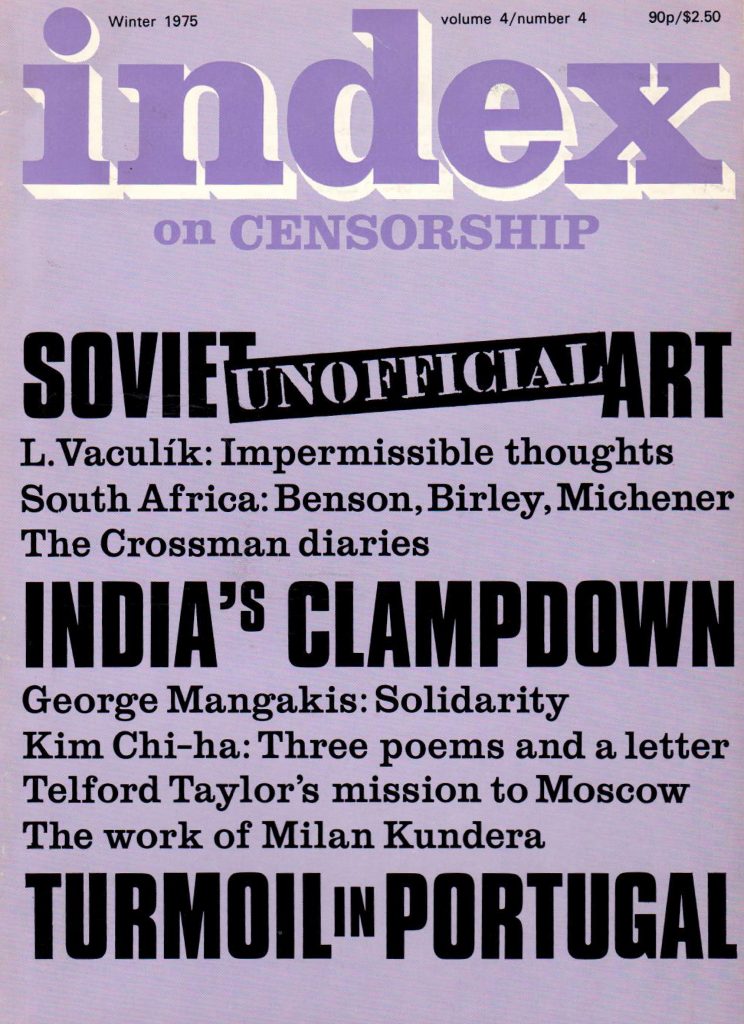 December 1975, vol. 4 issue: 4
Alexander Glezer writes about his participation in organising the unofficial art exhibit in Moscow. When the first exhibition opened, it was bulldozed by undercover police officers and agents from the KGB (Committee for State Security). In the second exhibition, the authorities were forced by the public to grant permission and ten to fifteen thousand people came to see the paintings and sculptures of 50 nonconformist artists'. Glezer, 41-years-old, was questioned by the KGB, arrested and sentenced 10 days for "hooliganism". He was allowed to leave the Soviet Union in 1975 February.
---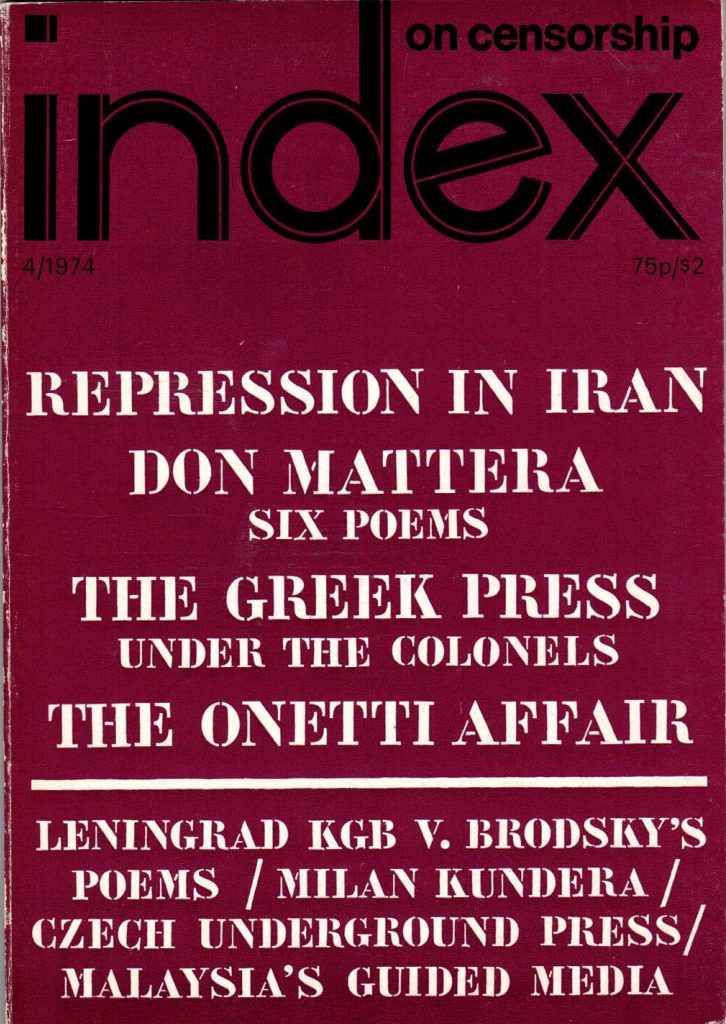 December 1974, vol. 3 issue: 4
The Sao Mamed Gallery opened with 186 artworks by 87 artists who had never shown their work in public before due to the regime's dictating of Portuguese life. The gallery was built to celebrate the result of the military coup abolishing censorship of expression.
Published in the New York Times.
---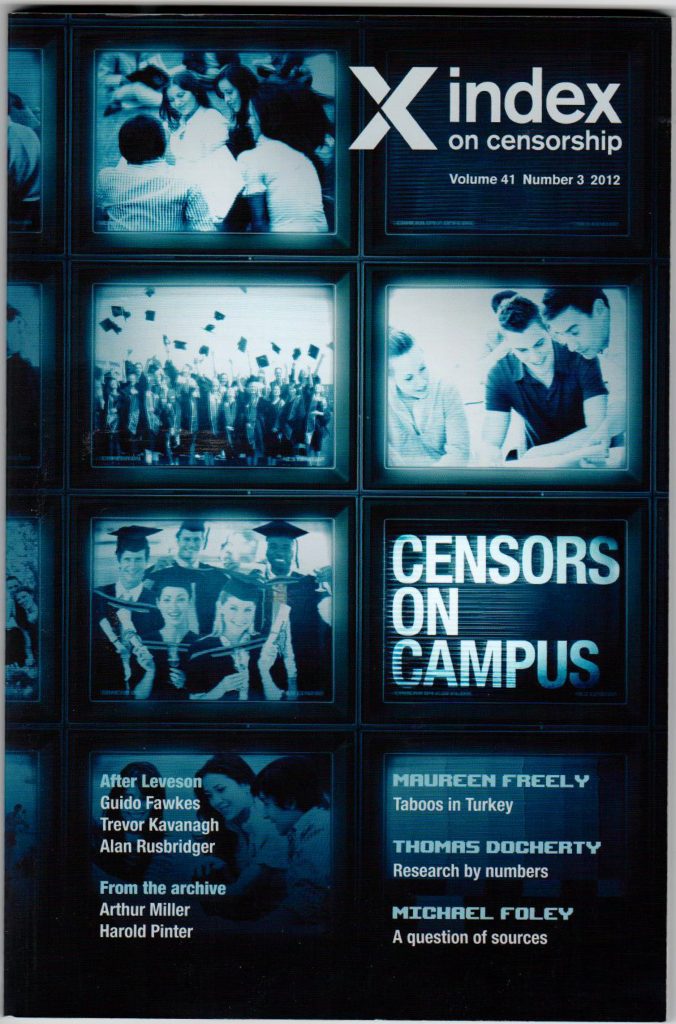 September 2012, vol. 41 issue: 3
Malu Halasa, co-curator of the exhibition Culture in Defiance: Continuing Traditions of Satire, Art and the Struggle for Freedom in Syria, writes about how the violence in Syria affected country's art of resistance production and then created ideas of spreading this work further West which was the reason for the exhibition's creation.
---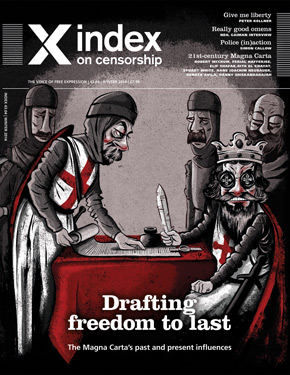 Dark Arts: Three Uzbek artists speak out on state constraints
December 2014, vol. 43 issue: 4
Author Nargis Tashpulatova interviews writer three Uzbek artists – Sid Yanishev, photographer Umida Akhmedova and conceptual artist Vyacheslav Akhunov who continue to create artwork throughout governmental threats and censorship and the regression of art in Uzbek society.
---
October 2011, vol. 40 issue: 3
Yasmine El Rashidi writes on the outbreak of graffiti in the streets in Cairo during the 18 days of the Egyptian revolution.